Posted On: 25 09 2019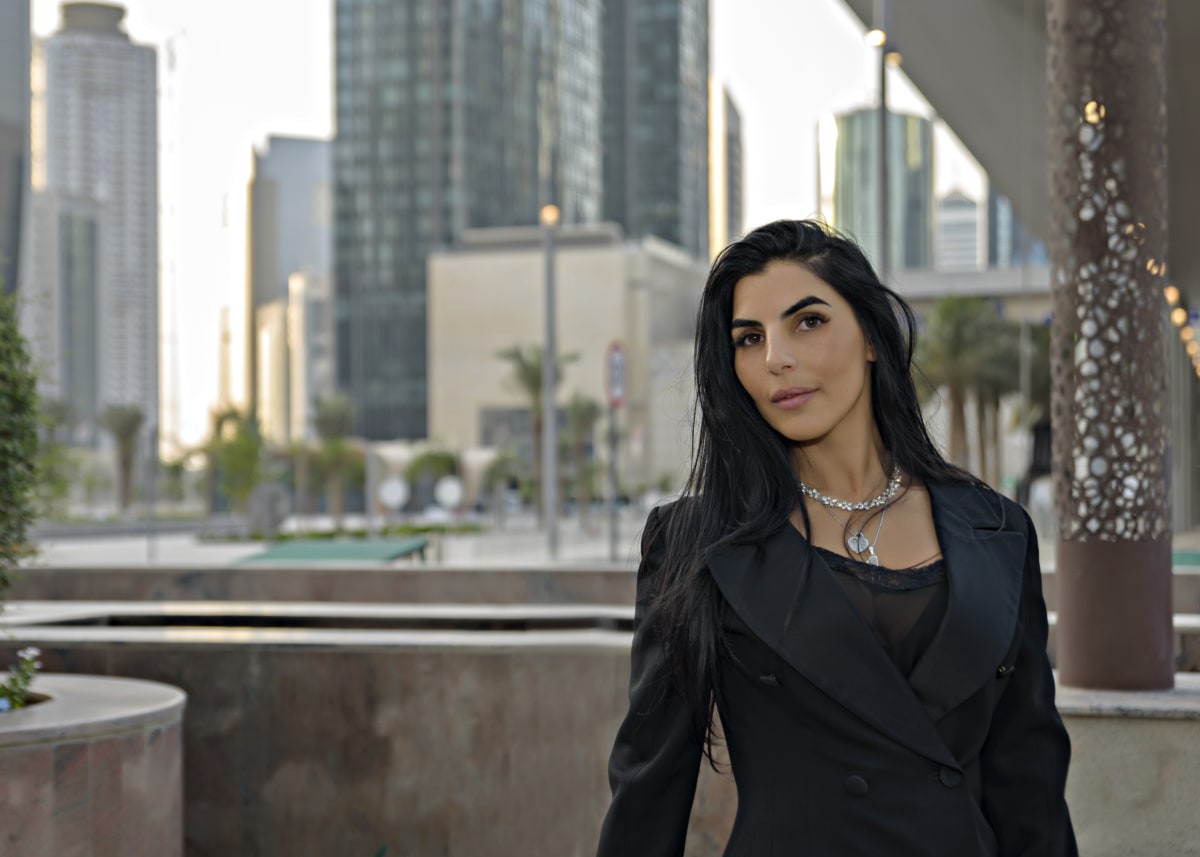 As a Senior Sales Associate at QSIR, what does a typical day for you look like?
There's no such thing as a typical day in real estate. One of the aspects I love most about my job is the variance of my day to day activities. No two days are the same, and I try to spend the majority of my time meeting clients, whether it be doing viewings on my exclusive listings, or launching a new development & presenting a new project or meeting new clients and dining with their families, with the emphasis on trying to find them their dream home!
What is different about working at Sotheby's?
The brand is very consistent with my own personal values. I would never sell anything less than impeccable and this is exactly the criteria qualified by Sotheby's listings. The Sotheby's brand opens a lot of doors worldwide. It's such a sophisticated brand that's offers so much to my clients.
What got you into real estate?
I was raised in a family where real estate was part of our everyday life! My father would come home from work saying he just purchased a property on his way home. Lol I used to go every Saturday to open houses to see what was selling and what was on the market. I had a real passion in property from a very young age. I decided to study real estate in Sydney/Australia then moved over to the Middle East to sell luxury real estate globally. I have never looked back, I absolutely love what I do.
What is the weirdest thing/experience that has ever happened to you in your career?
I was approached by a TV show wanting to do a reality show on our product and my clients for Palazzo Versace. As for the rest of my experiences throughout my career I can't tell you…. lol
Just before you go, what makes Sotheby's the right choice for someone looking to buy or sell their home?
Sotheby's allows me to offer my clients a greater number of opportunities through our international network and database. As a seller, our global reach enables us to market our exclusive listings to a wider audience offering our clientele the chance to showcase their properties on over 60 platforms across the globe, exposing them to a greater number of potential clients through multiple media channels. In addition to this, we are told by our clients that we offer them a first class service, through our experience, knowledge and tools available to us through the Sotheby's International Realty infrastructure, which makes us the number 1 real estate brand in the world.