Posted On: 08 10 2019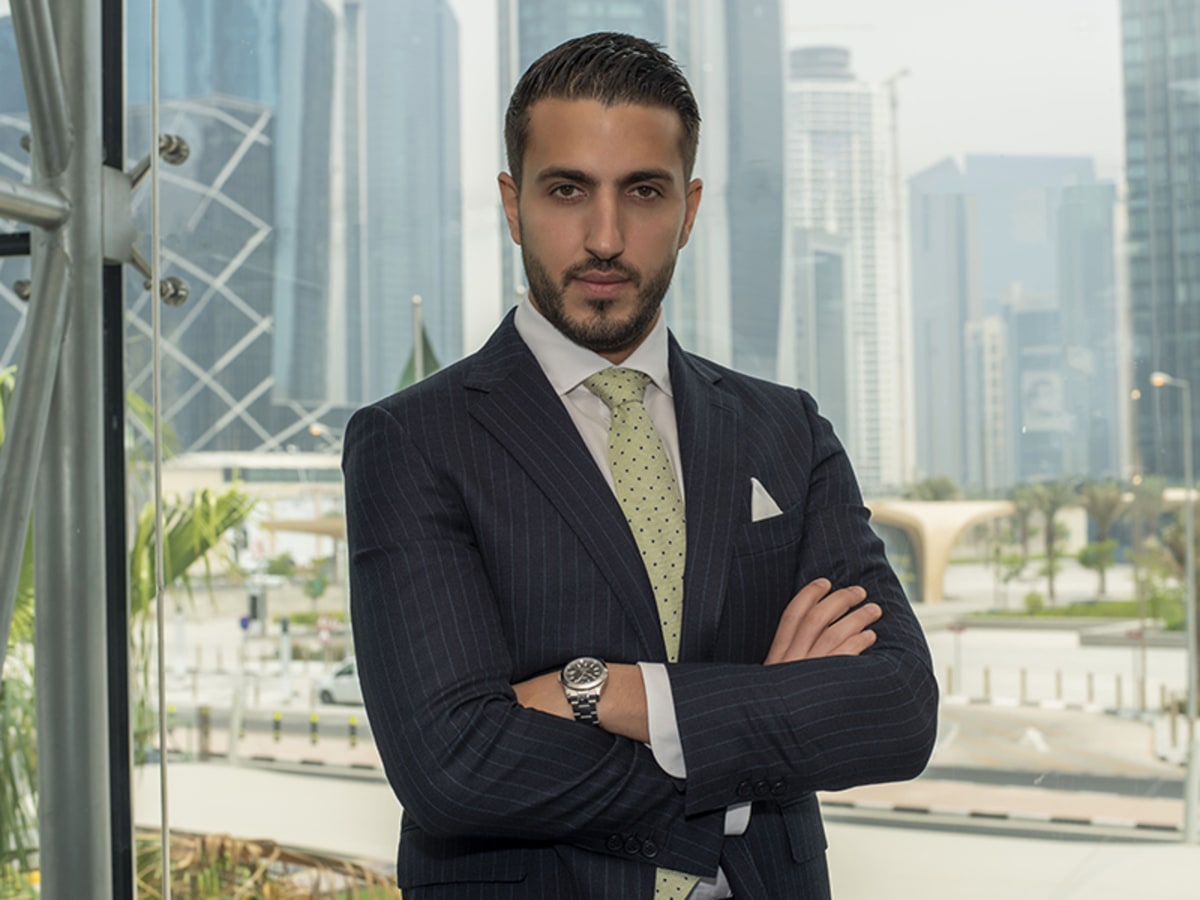 How long have you worked for Sotheby's?
I've worked at Qatar Sotheby's International Realty for 7 months.
What is different about working at Sotheby's?
It's truly a great work environment and it's very professional. I learn a lot everyday from my coworkers as well as our General Manager.
What is the weirdest thing/experience that has ever happened to you in your career?
I had tough experience with tenants living in an apartment that I listed for sale a few months back. Clients can sometimes make it difficult to schedule any viewings, and that, consequently, affects the entire sales process.
So what do you love the most about living in Qatar?
I love the safety that the country offers, as well as the lifestyle. Qatar offers many leisure activities and accommodates all budgets.
Just before you go, why would you say Qatar is such a good place to invest in property?
Qatar is such a strong economy. It provides smart and secure investments, probably better than anywhere else in the region. And you can't forget the fact that the biggest event in the world will be held here in 2022, making it even more attractive for investors.